Let's Go Misaki Park and Explore Tanagawa Line

Let's Go Misaki Park and Explore Tanagawa Line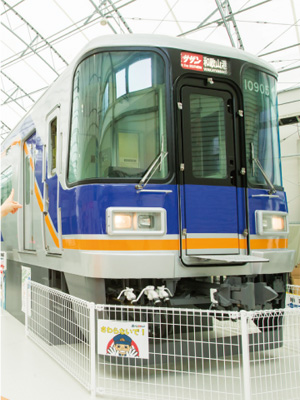 As an operator of limited express trains
Misaki Park
At the [Exciting Train Land] in Misaki Park, you can get close to real limited express trains such as the [Southern]. Also, you can become an operator of the most popular express train, the [Rapid] (the simulator) and experience how to open or close the door, and how to make an announcement. Railway fans definitely should give it a shot. For parents, try to have an awesome family time here!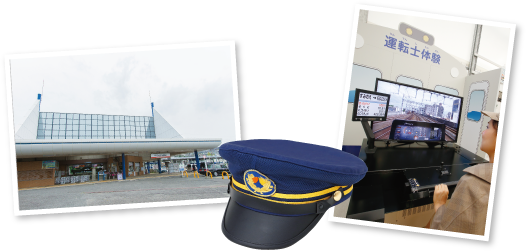 Nankai Line Misaki Park Station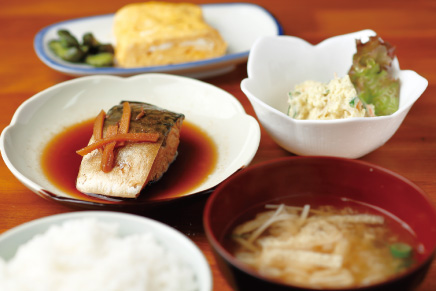 Get fresh fish from nearing auction market
Fuke fishing harbor auction market
The sea next to Fuke harbor is the entrance of Seto Inland Sea. Many fishes likes branded horse mackerel, octopus, etc., and in summer, especially the eel are tossed out by fierce ocean currents here. Fishes are sold immediately in the fish market from 15:00. Try the freshest fishes here!
Tanagawa Line From Fukechou Station 7 minutes on foot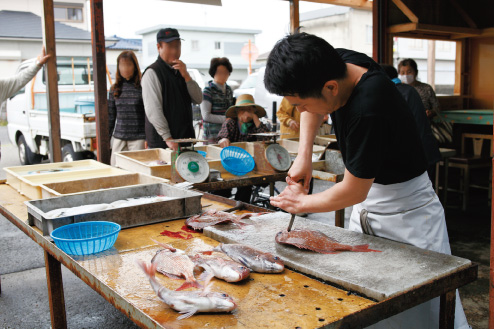 Taste sea food from Fuke harbor at the best price
Asahi Restaurant
A 60 years old restaurant. The owner goes to the auction market at Fuke fishing harbor and provide the freshest seasonal sea food from 600yen every lunch menu. In July, [fried natural sea eel and shrimp] is coming to the daily lunch menu. Also, during weekends substantial special lunch meal is providing!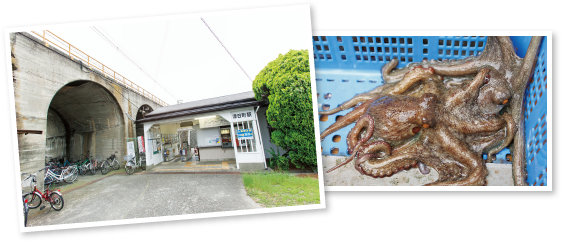 Tanagawa Line From Fukekou Station 2 minutes on foot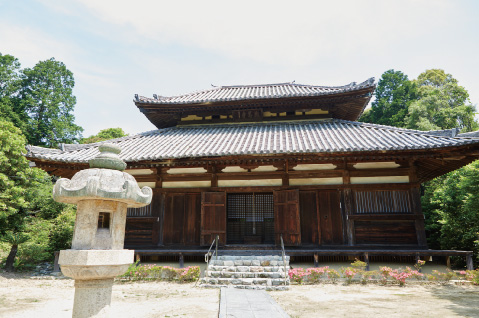 The important cultural property, 3 statues of Nyorai
Mt. Houju Kouzenji Temple
In 852, under Emperor Montoku's order, Saint Jikaku built the temple for the imperial family to pray. In the main hall of the temple, Dainichi Nyorai, Sakyamuni, Yakushi Nyorai, 3 statues of Nyorai is enshrined. Especially the central Dainichi Nyorai has a thrilling height of 2.9 meters! A reservation is required for entering the main hall.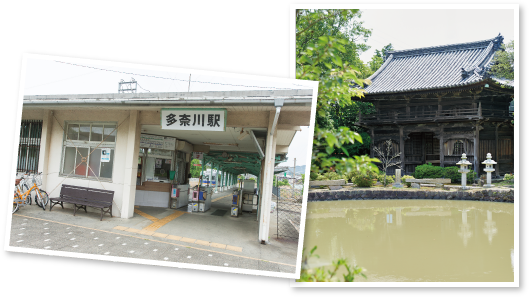 Tanagawa Line Take community bus from Tanagawa Station to Gokurakubashi stop.
Walk from Gokurakubashi stop about 10 minutes.