OSAKA AMAZING PASS (Nankai expansion version)
Valid Area
All Nankai Railway lines in Osaka(Namba – Kyoshi, Shiomibashi – Amami, Takashinohama Line, Airport Line, Tanagawa Line)
You can also use this ticket for Kansai Airport Station→Namba Station
Osaka Metro : Osaka Subway, Osaka City Bus all lines
Kintetsu Railway : OsakaNamba – Imazato,Osaka Abenobashi – Yata
Hankyu Railway : Umeda – Kanzakigawa / Mikuni / Aikawa, Shimoshinjyo – Tenjimbashisuji-6-chome
Hanshin Railway : Umeda – Amagasaki, Osaka Namba – Amagasaki
Keihan Railway: Yodoyabashi – Sembayashi,Nakanoshima – Temmabashi
Privileges
Osaka Castle, Tsutenkaku, Osaka Suijyo Bus, Umeda Sky Building, Tombori River Cruise…more than 40 facilities for free! Receive benefits at about 30 facilities & over 65 shops!!
¥3,500(Adult ticket only)
From April 1, 2020 to March 31, 2021
How to buy and use the ticket
1.Click the button below to purchase.
2.After fulfill the applicant information,please pay with your credit card.
3.Confirmation e-mail will be sent to your e-mail address after you finish the reservation on the website.
4.Click the URL in the confirmation e-mail, and please print out your voucher.
5.Exchange Osaka Amazing Pass with your voucher at designated counters.

Nankai Kansai Airport Station Ticket Office
Exchange is available for the day issued on the voucher limited.
Any 1 day from April 1, 2020 to April 30, 2021
・The 1-day pass can be used for free admission facilities from their opening to closing times on the day of use. Free use of public transport is also from the first service to the last service of the same day.
(The pass is not valid for a full 24 hours)
・A separate train/bus fare is required when using the pass for transportation outside of the valid area.
※To use Kintetsu, Nankai, or Keihan special express trains with reserved seats, you will also need to pay an extra charge such as the special express fee.
・Refunds are only possible if a pass is completely unused, and it's within the valid period printed on the back. See the location where you purchased the pass for a refund. A prescribed refund charge will be required.
・You cannot exchange a 1-day pass for a 2-day pass, or vice versa.
・Refunds will not be given after the pass has been used, even if some of the transportation services are suspended, or some facilities are temporarily closed. Also, exchanges or refunds will not be given due to weather, etc.

Buy tickets
online
1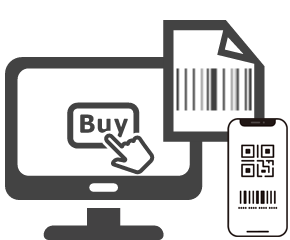 After your purchase, a confirmation E-mail will be sent to your E-mail address. Please print out the voucher from the link in E-mail.
Go to Nankai Ticket Office at Kansai Airport Station.
2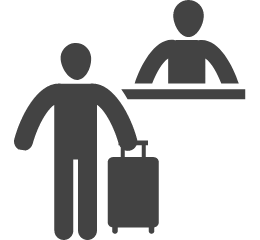 Please show your voucher to the staff to exchange your ticket.
Use the exchanged ticket to take the train,
3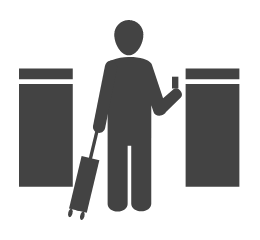 Please tell staff that which ticket you want to buy.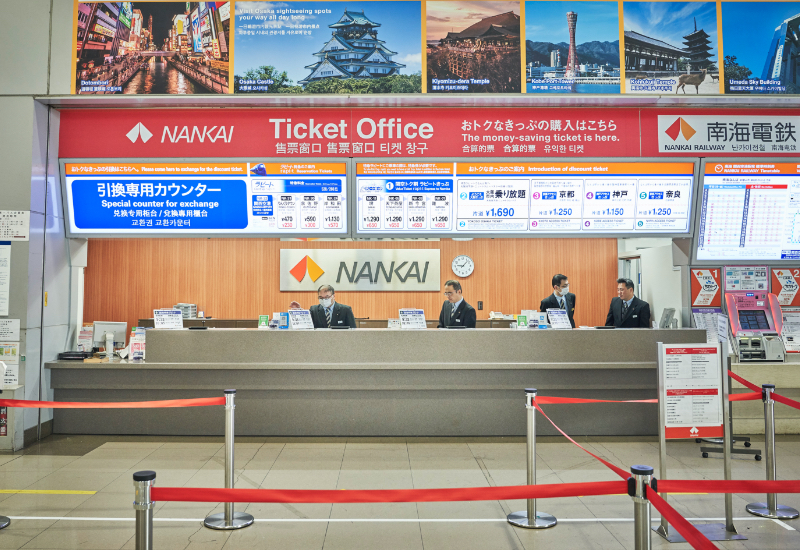 Nankai Ticket Office Kansai Airport Station