Kansai Railway Map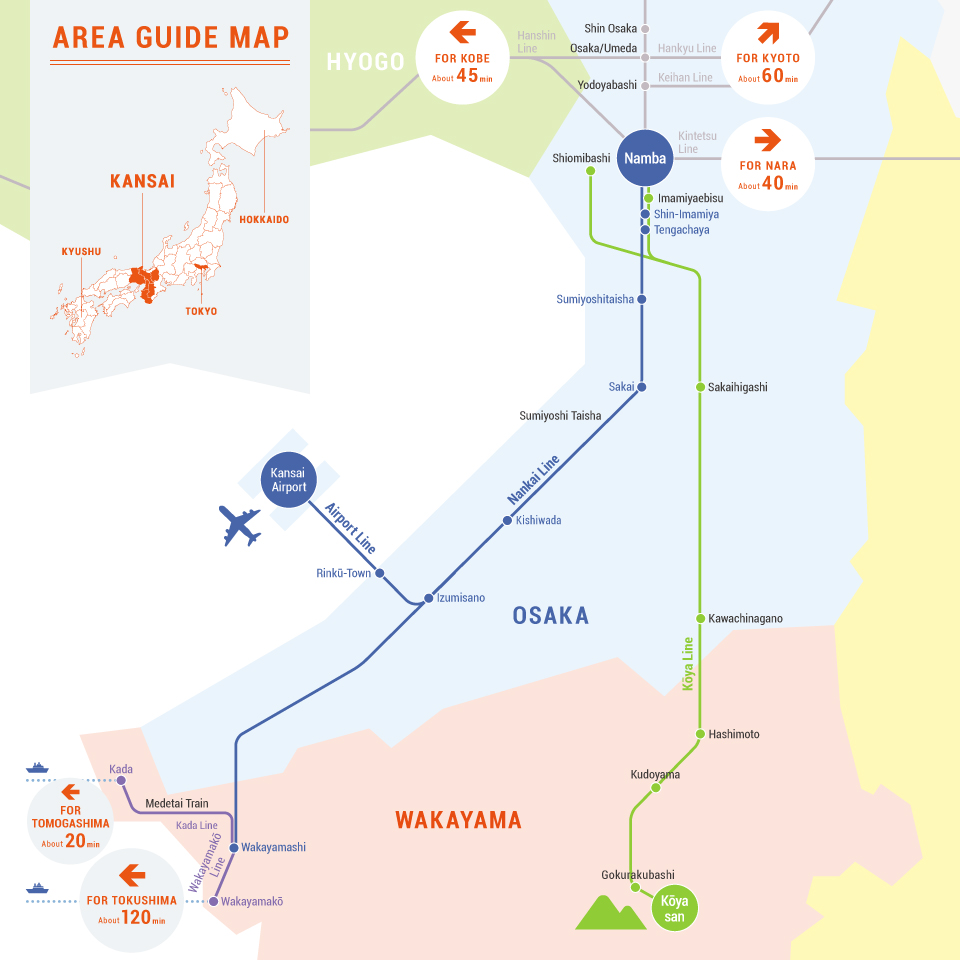 Nankai Lines Railway Map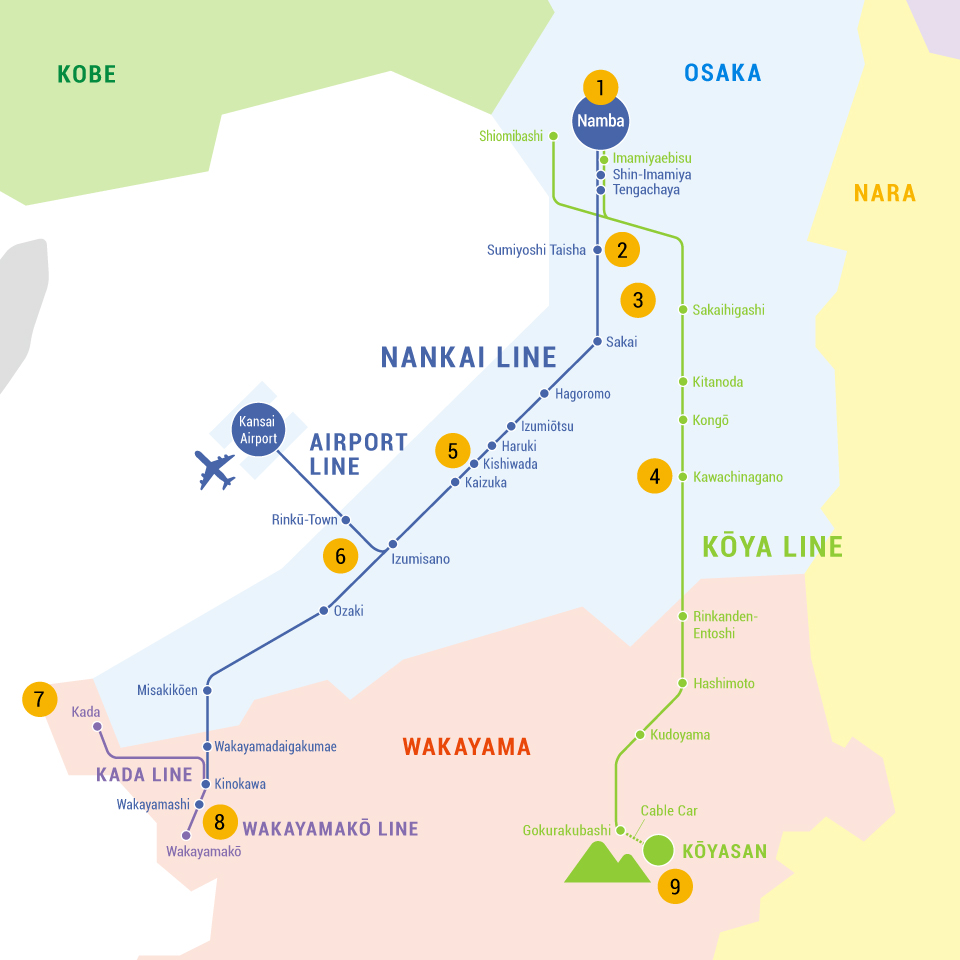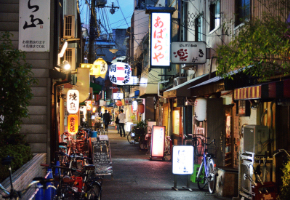 NAMBA
Namba, located in the center of Osaka, called the nation's kitchen since long time ago. This area has lots of local gourmet and shopping spots. It is one of the famous tourist spots in Osaka.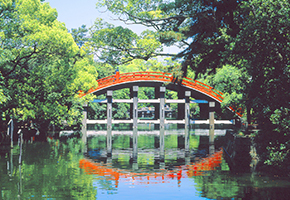 SUMIYOSHITAISHA
An ancient shrine that is worshiped as a guardian deity of the sea. You can find architectural styles of the old era, including the main shrine of Sumiyoshi, designated as a national treasure.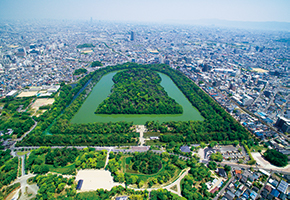 OSAKA SAKAI
As well as the World Heritage Site "Mozu-Furuichi Kofungun Ancient Tumulus Structures", Sakai is also known for being the birthplace of tea ceremony and a center of knife production.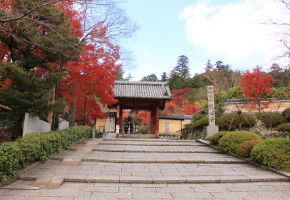 KAWACHI-NAGANO
Kawachinagano is located at the southeast corner of Osaka prefecture, which related to Koyasan. This is a historic area that was certified as a Japan Heritage Site in 2019. You can enjoy the changes of the seasons and Majestic temples and shrines here.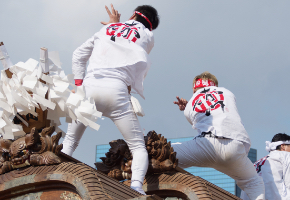 KISHIWADA
Kishiwada is well known for its Danjiri Matsuri. This city has many historic sites, and must-see spots are scattered around.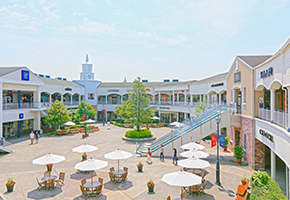 RINKU PREMIUM OUTLETS
Rinku Premium Outlets is one of the biggest outlet malls in Japan, with many world famous brands. New glamping area open in 2020!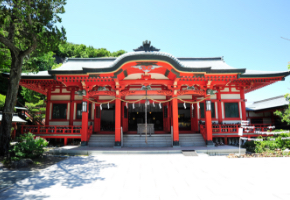 KADA
Located in the north-west area of Wakayama-shi, Awashiima Shrine is famous for its line up of colorful Hina Dolls, Beckoning Lucky Cats and Hakata Dolls.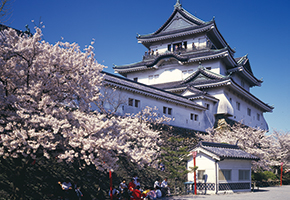 Wakayama-City
The former residence of the Kishu Tokugawa family features beautiful stone walls made of Kishu blue stone. There is also a zoo and teahouse in the grounds where you can enjoy the beauty of each season.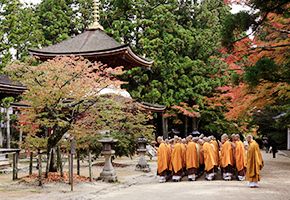 KOYASAN
The head temple complex of the Shingon Sect established by Kobo Daishi about 1200 years ago. Okunoin Temple contains 200,000 tombs, including those of famous warlords, and is very atmospheric.
Access from
Kansai Airport

■Kansai Airport – Namba

Limited Express Rapi:t (fastest 34 mins.); Airport Express (about 45 mins.)
■Kansai Airport – Wakayama-shi

Transfer to Limited Express Southern at Izumisano (about 40 mins.)
■Namba – Sumiyoshitaisha

Local train (about 10 mins.)
■Namba – Sakai

Express train (about 15 mins.)
■Namba – Wakayama-shi

Limited Express Southern (about 60 mins.)
■Namba – Kawachinagano

Express train (about 30 mins.)
■Namba – Koyasan

Limited Express Koya and transfer to cable car at Gokurakubashi (about 90 mins.)